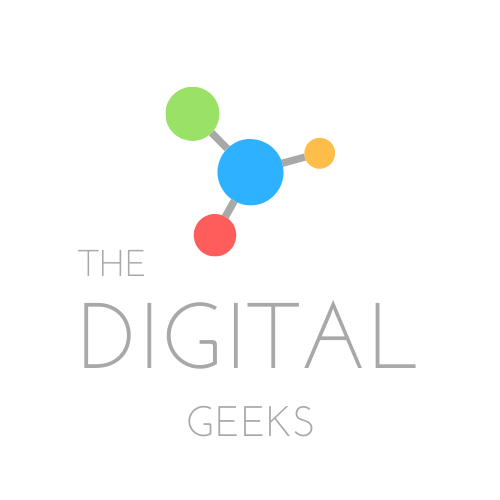 This website was created by
The Digital Geeks
The hive can be hired exclusively for artist events, fashion and film location shoots, honeymoons or ceremonies.
After your event has taken place, you and your guests can enjoy the pool or lounge on the beach. There is a juice bar where staff will cater to your every need and request.
Close by there is an extensive range of watersports at your disposal including water-skiing, wakeboarding, surfing, kayaking, snorkelling and sailing.
It is also possible to anchor a yacht close by the Hive in the Galle Marina or arrive by helicopter or sea plane.
we also provide additional accommodation in our sister houses which can be viewed on www.galleliving.com
beach hive gallery space for
artist in residence programmes
location location location
​
It is hard to think of a better place for a honeymoon or getting married. A ceremony can take place on the beach.